To find out if a student has submitted work, log into your Genius account.

Locate a student by searching in the Students module, or by typing their name in the search bar at the top of the page:


Once you have located the student, click on their name. This will take you to the student's main information page. On the left, under Enrollments, select Gradebook.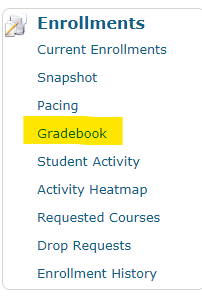 On the Gradebook page, you can see when assignments were due, when they were submitted by the student, and how many points were earned out of the possible points.

If you'd to see more information about the assignments, you will need to go to LMS Canvas, where the assignments are housed. To do so, click the MyGenius module and select Go to LMS.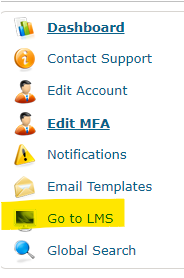 On the LMS page, click on the computer monitor icon. This will launch you directly to Canvas. Once in Canvas, you can filter by the student you wish to observe.

Click into the course tile once you've selected your student.
The Modules page shows you the assignments in the order they are due, as well as the content of the assignment.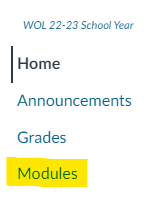 The Grades page shows you more grade information. This page also allows you to filter Grades by grading period. Note that the grade that displayed on the Genius dashboard is the
overall
grade, comprised of all the available points in the course up to this point. If your school is reporting quarter or trimester grades, you want to be sure to filter the correct view on this page.