To monitor your child's grades and progress, you log into your Genius account which mirrors what your child sees when they log in. The dashboard will provide you with an overall grade on the course tile. To see the grades on individual assignments, you can click on "Gradebook" on the left side of the screen.


If you click the blue "View Details" button and scroll down, you can see which assignments have been due and how much your child earned on those assignments.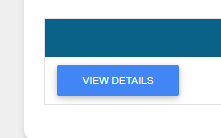 If you would like more information about those assignments, you will have to launch to Canvas (where the course assignments are housed). To do so, navigate back to the Dashboard and click "Launch" on the course tile.


This will take you directly to Canvas. In Canvas, you can click into the course. The Modules page shows you the assignments in the order they are due, as well as what is being asked to complete.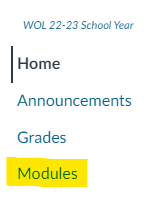 The Grades page shows you more grade information. This page also allows you to filter Grades by grading period. Note that the grade displayed on the Genius dashboard is the overall grade, comprised of all the available points in the course up to this point.